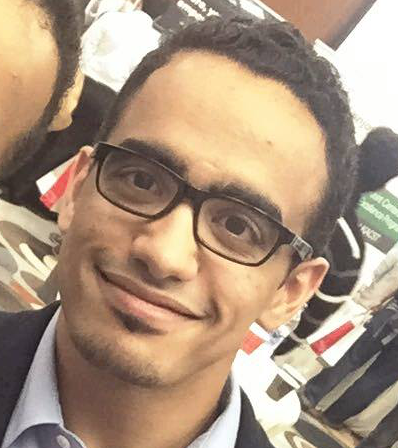 Mohammed H. AlSharif
PhD student at KAUST, May 2014 – Present.
PhD candidate at King Abdullah University of Science and Technology, May 2016-Present.
M.Sc. in Electrical Engineering, KAUST, Aug 2014 – Apr 2016, Thuwal, Saudi Arabia.
B.Sc. in Electrical Engineering, KFUPM, Aug 2007 – Dec 2012, Dhahran, Saudi Arabia.
Ultrasonic-based Localization.
Hand gestures recognition.
Mohammed H. Alsharif, Mohamed Saad, Mohamed Siala, Hatem Boujemaa, Tarig Ballal, and T. Y. Al-Naffouri, "High Accuracy Acoustic Estimation of Multiple Targets", ICASSP, IEEE International Conference on Acoustics, Speech and Signal Processing - Proceedings, pp.3534--3538, Apr. 2018.
M. H. AlSharif, M. Saad, M. Siala, T. Ballal, H. Boujemaa, and T. Y. Al-Naffouri, "Zadoff-Chu coded ultrasonic signal for accurate range estimation", 2017 25th European Signal Processing Conference (EUSIPCO), pp.1250-1254, Aug. 2017.